 Flavours from around the world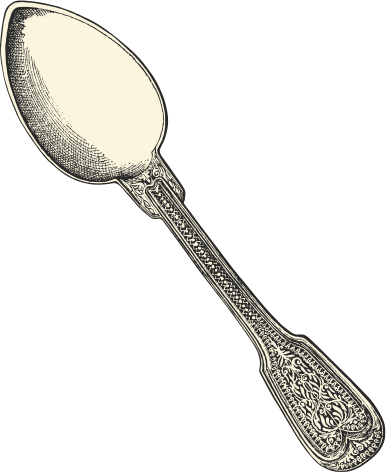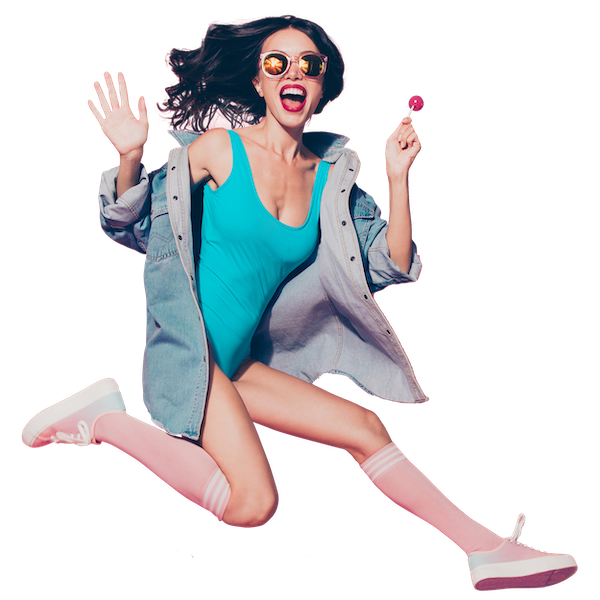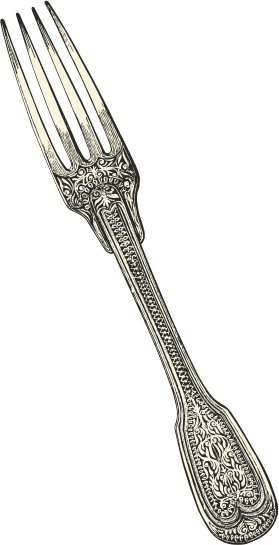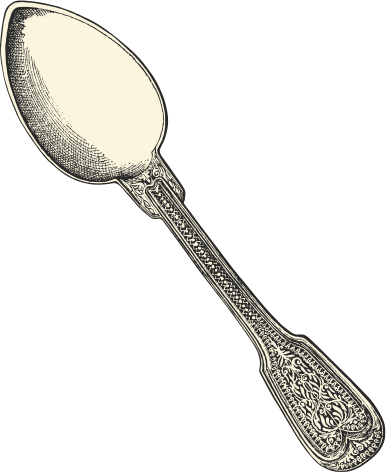 Flavours from around the world
De Revelion îți pregătim o călătorie în timp printr-o temă inspirată de perioada prohibiției și o călătorie în jurul lumii prin delicii și drink-uri internaționale.
Mai multe detalii despre evenimente aici. Prețul unui bilet este 600 lei. Rezervări la +40 752 581 309.
Between September 1-3, we moved with a part of the team to Jazz in the Park, where we're waiting for you with delicious dishes. You can see them all here.
Come join us at the Bruto Pop-up!
Us, the ones behind Bruto, see ourselves as the perfect Millennials. We like traditions and we love everything that's hip & cool.
---
We wanted a place where different generations could gather together and have a good time. The kind of place with great food and quality drinks (as we don't really like hangovers). When it comes to socializing, we want you to come over without calling your friends, because some of them will already be at Bruto.
---
New and old, modern and mature, casual and sophisticated, the social city center for those like us. Bruto is the place where you will meet all the wonderful people you have met through work, whom you love or have loved and with whom you would like to talk to (again) over a glass of wine.
---
We created a place like us. Soulful. Because we are the generation that rediscovers itself and does it a la grande.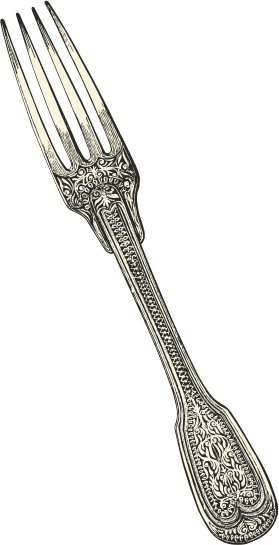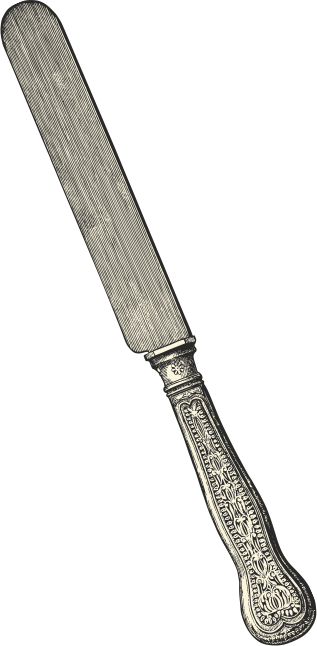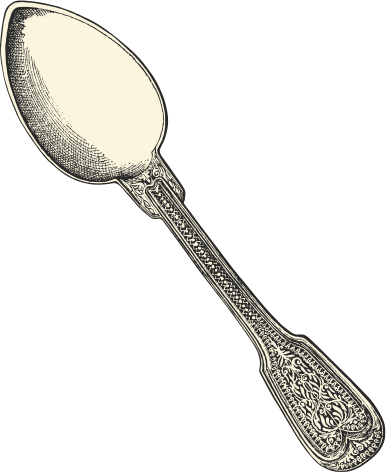 We eat tasty food with our fingers.
We let our dog sit on the chair.
We clink glasses even after the fourth bottle.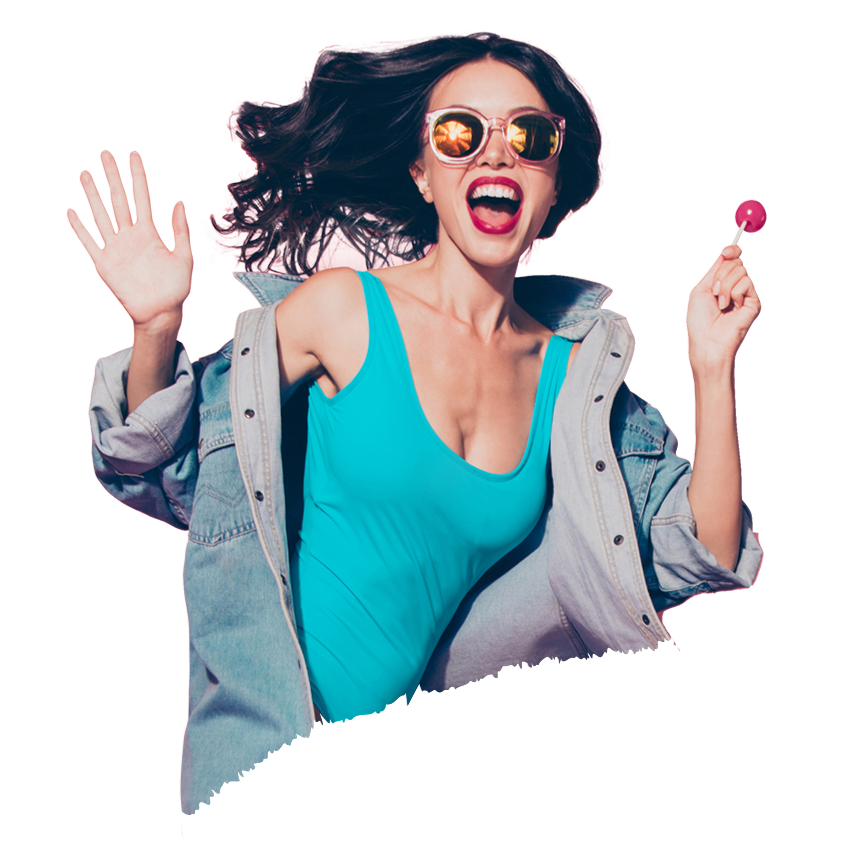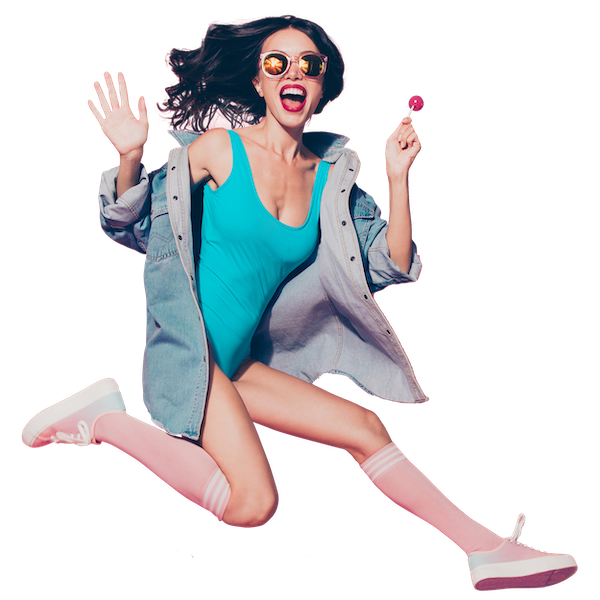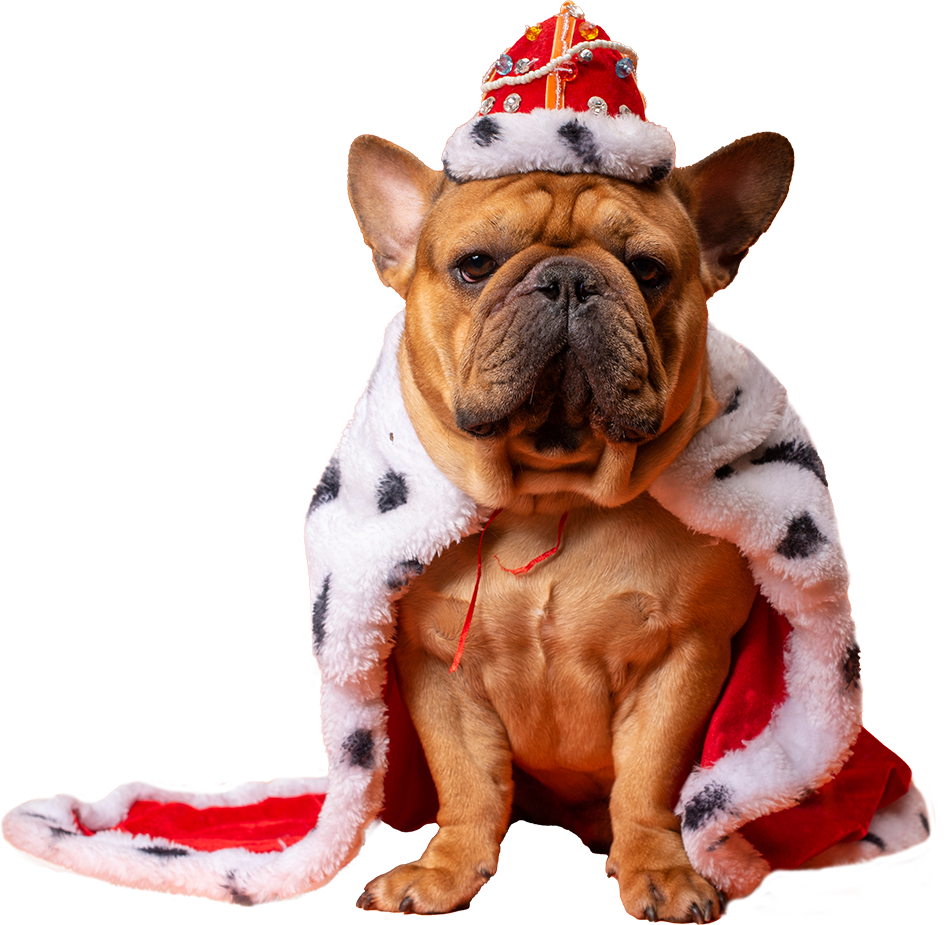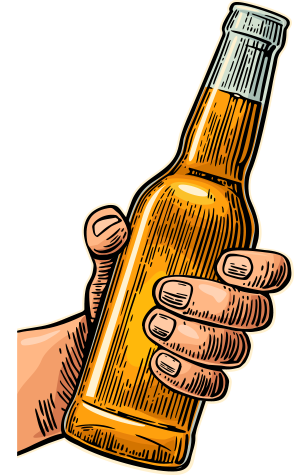 We created a place where we can meet with friends, eat and drink well, laugh and tell stories.
Brunching & Lunching

Mo – Fr

11:00 – 15:00

Eat, Drink & Chill

Tu

17:00 – 24:00

We – Fr

16:00 – 24:00

Sa

9:00 – 24:00

Su

closed
So whatever you want to tell us, you know how to reach us:
Email: bruto.cluj@flavours.ro
Strada Onisifor Ghibu 20a, Cluj-Napoca
Follow us: